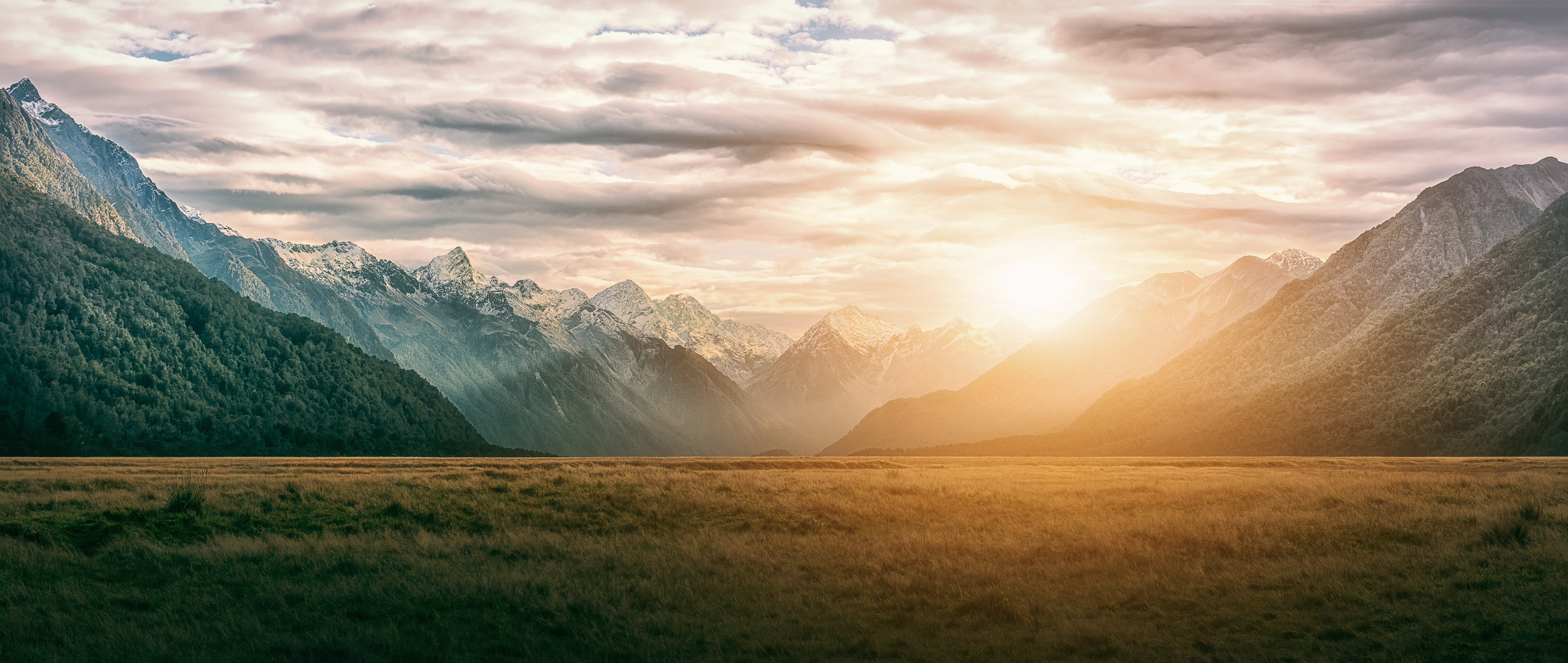 Sustainability and Supply Chain Finance
Sustainability is a question of measurement related to the exploitation of natural resources.

Adopting a sustainability paradigm implies shifting the decision-making center of gravity from traditional short-term economic efficiency parameters towards long-term efficiency criteria, which also take into account the long-term costs of current benefits.

This means that it is reasonable to assume higher costs today to ensure the long-term sustainability of the system.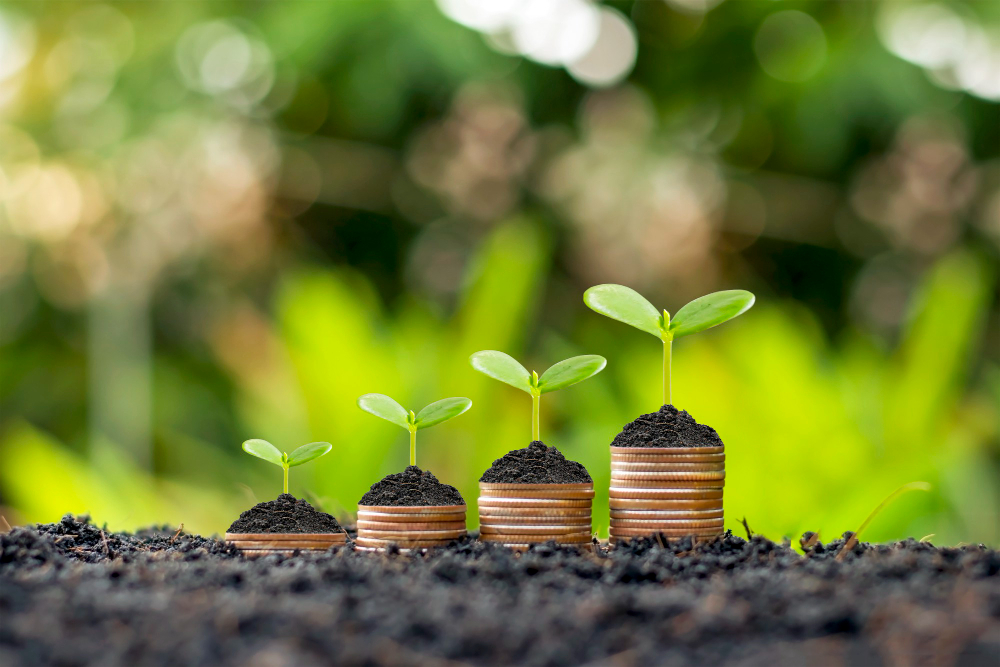 Why choose Polaris to promote sustainability?
Polaris provides economic tools to incentivize the long-term sustainability of economic activities in the supply chains.

The programs managed on Polaris are aimed at increasing the liquidity available to suppliers and can be easily connected with the pursuit of sustainability objectives, both for the purposes of admission to the program, and through the application of differentiated conditions based on the performance of sustainability of suppliers

The financial support provided to suppliers by the Buyer thanks to the programs managed on Polaris, allows suppliers to have the necessary resources to improve the sustainability index of their business
Sustainability is not only rationality in the exploitation of natural resources, but also improvement of working conditions, support for local communities, cultural promotion. Polaris makes it possible to decline Buyers' supply chain finance programs to take into account all this range of objectives.