Why choose Polaris to manage Supply Chain Finance programs?
Polaris is the digital solution developed by TXT Working Capital Solutions to manage Supply Chain Finance programs in a flexible and integrated manner. A platform designed to meet the needs of large companies and multinationals that need diversified supplies with significant purchase volumes.
6 reasons to choose Polaris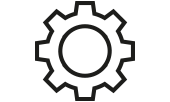 Because it is an innovative and flexible solution, focused on Buyer's objectives and strengthens supplier's financial stability Because it is a solution which expands the size and effectiveness of SCF programs, involving new suppliers and financial partners.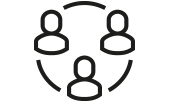 Because it is a solution based on a digital collaboration and integration paradigm that creates sustainability for the entire supply chain. Because it is a made in Italy solution, in a world of solutions made in USA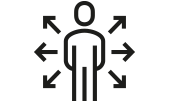 Because the creation of the platform, management, maintenance and implementation over time are handled entirely by us

Because it is a product of TXT Group, since 1989 in the ICT world, a listed company and financially solid.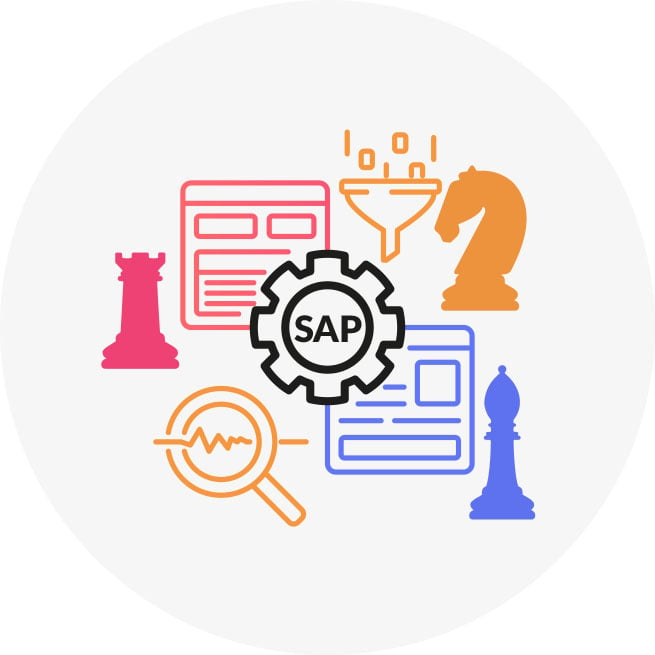 The integration with Buyer's accounting systems is not a secondary aspect, for this reason we have developed a platform perfectly compatible with SAP systems.
To that end, we use Idoc communication protocols and a proprietary SAP instance as a bridge to the Buyer's accounting systems.
Adopting Polaris means being able to count on automated processes that minimize manual activities for users. A platform that guarantees simplicity of use for the extraction of suppliers and receivables in order to manage payments in a timely manner and account accruing interests.